The Game-Changing Nanobrow Shape Mascara! Beautiful Brows In A Flash!
Nanobrow Shape Mascara was created specifically to ensure your eyebrows are always conditioned and your makeup no longer needs touch-ups.
If you haven't been satisfied with how your have brow looked so far, it's high time to change it.
The Nanobrow mascara lets you achieve the desired effect every time without any effort! The product works from the first use and stays put all day long.
Nanobrow Shape Mascara – unique performance
fills in the sparse areas,
provides a professional-looking laminated brow effect,
highlights your natural eyebrows and gives them the desired shape,
makes brow seem visually fuller and voluminous,
silica nourishes and protects the brows,
delivers a 24-hour hold,
fresh and natural-looking brows,
clump-free and non-sticky formula.
Nanobrow Shape Mascara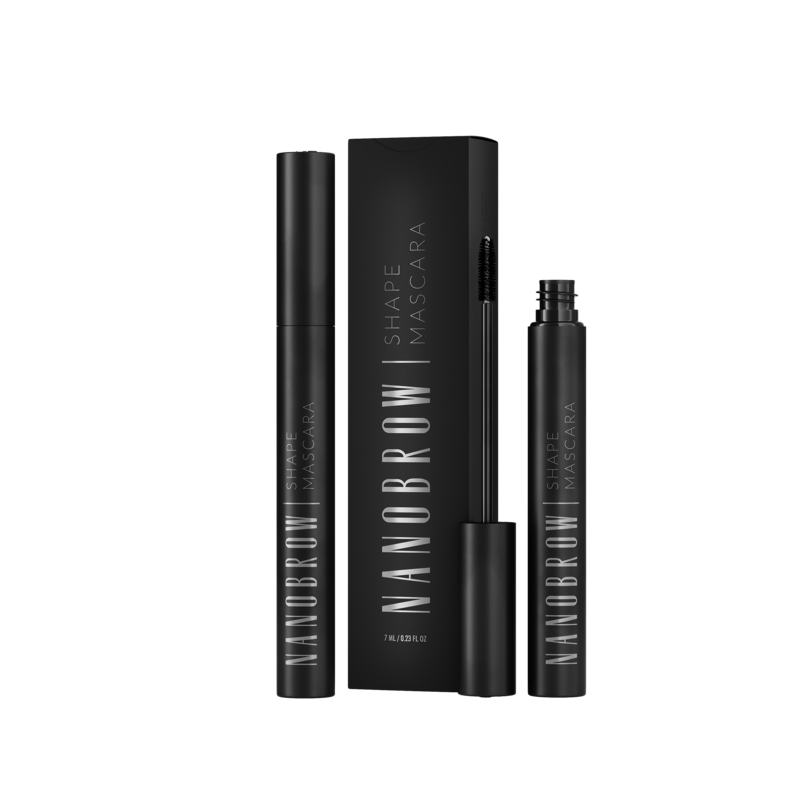 Mascara available in colors:
Dream volume without leaving the house?
If you want to achieve amazing volume, Nanobrow Shape Mascara works like no other product!
The specialized, refined ergonomic spoolie allows you to reach even the barely visible hairs, fill in every gap, and separate brow hairs perfectly.
It's a mascara for every eyebrow type – whether you have thin or thick eyebrows, Nanobrow Shape Mascara delivers your dream volume for the whole day!
You probably thought it was impossible without the pricey professional treatment until now. Nanobrow Shape Mascara can show it's never been so easy!
Women chose Nanobrow Shape Mascara
Women praise the Nanobrow mascara for its spectacular performance and long-wear effects. Their eyebrows are full of shine and look fresh. The pleasant formula allows you to apply the product effortlessly.
Nanobrow Shape Mascara leaves the brows looking thick and beautiful – the product has fully met their expectations. Now it's time to meet yours as well!
How to apply brow mascara?
Brush your arches with a spoolie, focusing on the inner edge at first.
Give your eyebrows the exact color and shape you want, brushing them gently in the direction of their growth.
Remember to apply more product to the tail to ensure a natural-looking and smooth color transition.
Wait for the mascara to dry.
If you want to add even more volume, add an extra coat of Nanobrow Shape Mascara.
This is enough to ensure your brow makeup doesn't need anything else to look flawless anymore!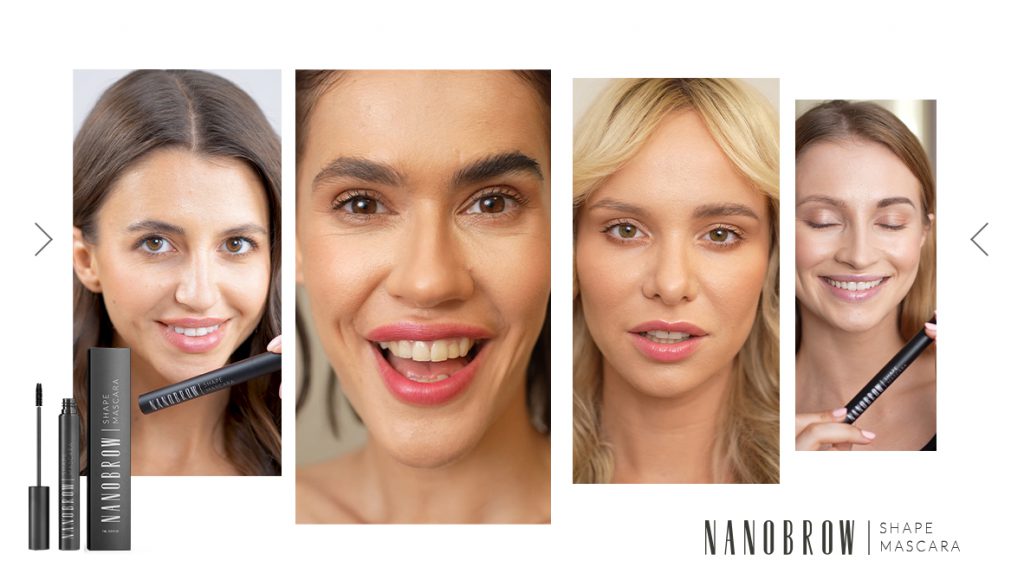 The Nanobrow mascara is unbeatable
Most products meet only one of your needs, but you don't have to settle for that anymore. The Nanobrow mascara allows you to achieve anything – both the desired shape of your arches and spectacular definition by filling in and thickening them.
In addition to delivering a spectacular look in no time, the product also conditions your brows, protects them from damage, nourishes, and strengthens them thanks to natural ingredients, essential for brow care.
Make room in your makeup bag for the Nanobrow mascara and enjoy the effects that will exceed your greatest expectations!
Go to www.nanobrow.us